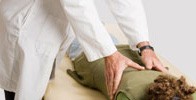 Wheat Ridge Dry Needling
Choosing the right Chiropractor is an important choice to make. Dr. Schardein and his staff are trained on the latest chiropractic treatments & technologies...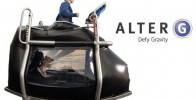 AlterG Anti-Gravity Treadmill
The Anti-Gravity Treadmill helps an expansive range of individuals, top level competitors, orthopedic and neurologic patients, pediatric, geriatric and those hoping to get in shape - to accomplish...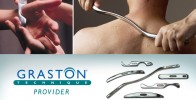 Graston Technique
PATIENTS
Soft tissue injuries can be debilitating and frustrating. Graston Technique® (GT) is successful in effectively treating all soft tissue conditions.....
Privacy Notice
Coming soon
NEWSLETTER SIGN-UP
Sign-up for our monthly health newsletter!
Spinal Educator
Click the animation below to learn more.
RECENT NEWS ARTICLES
Most recent newsletter articles...
Click article name to view.